Telling our story enables us to look forward into the future.

2019 saw the first important development regarding the resolution of the December 14, 2018 to increase the Company's capital shareholding to €200,000 transforming it into a Company Limited by Shares (S.P.A.) thereby confirming and consolidating the role of Abbrevia within the information, credit, corporate and private investigation sector.
Alongside the company's transformation and aligned with the Company's strategic development plan, Abbrevia furthermore announced the launch of its brand new logo conveying the Company's strength, its predilection to moving forward and its increasing focus on technological and innovative approaches to market demands.
Established in 2006, with the ambition of changing the role of debt recovery to make mediation the most efficient tool.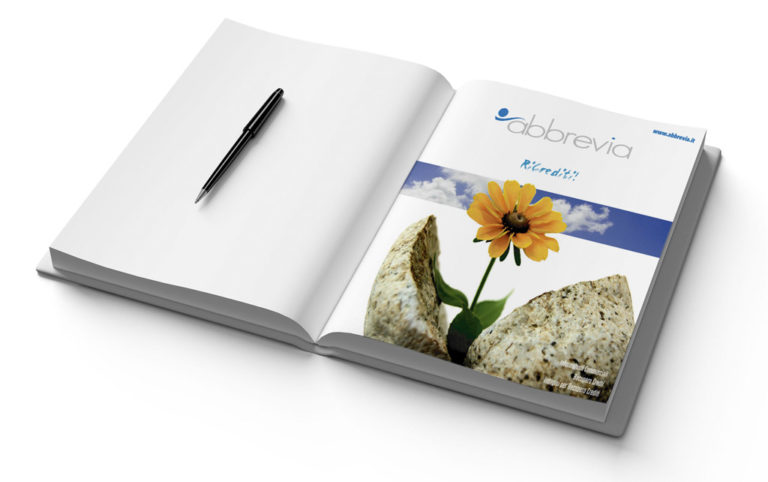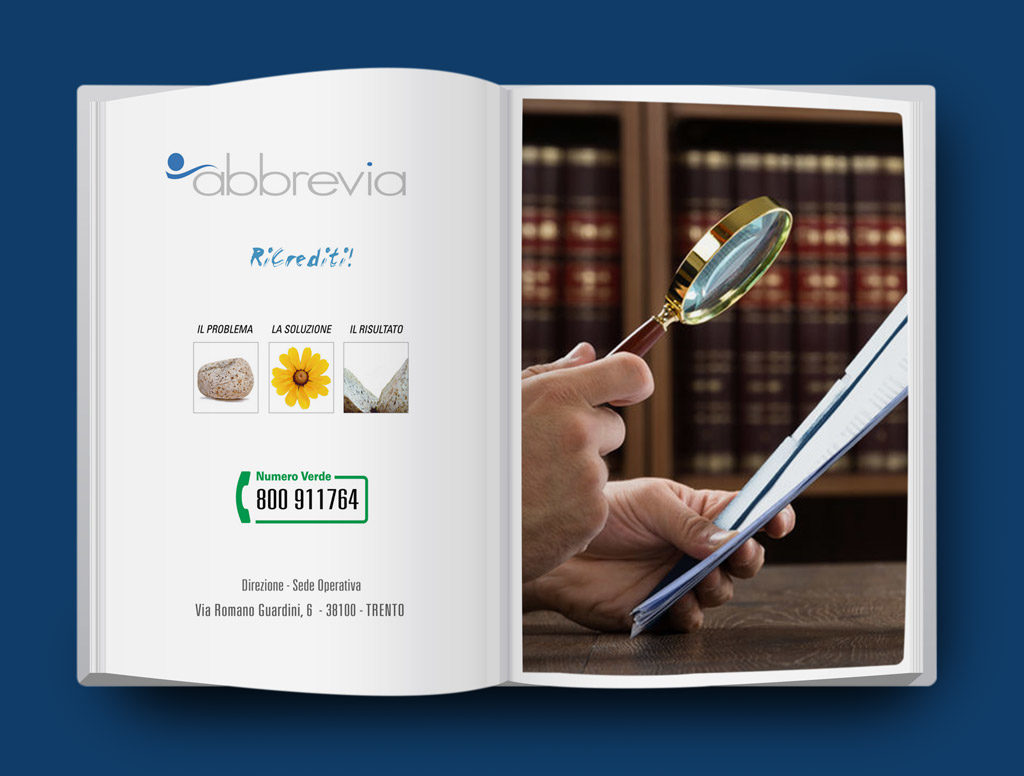 The need for quality information in debt recovery became so important that we started to develop internal investigations that comply with our requirements.
These new processes help us grow and structure ourselves so we can provide comprehensive proposals to our Clients:

a 360° degree credit protection services.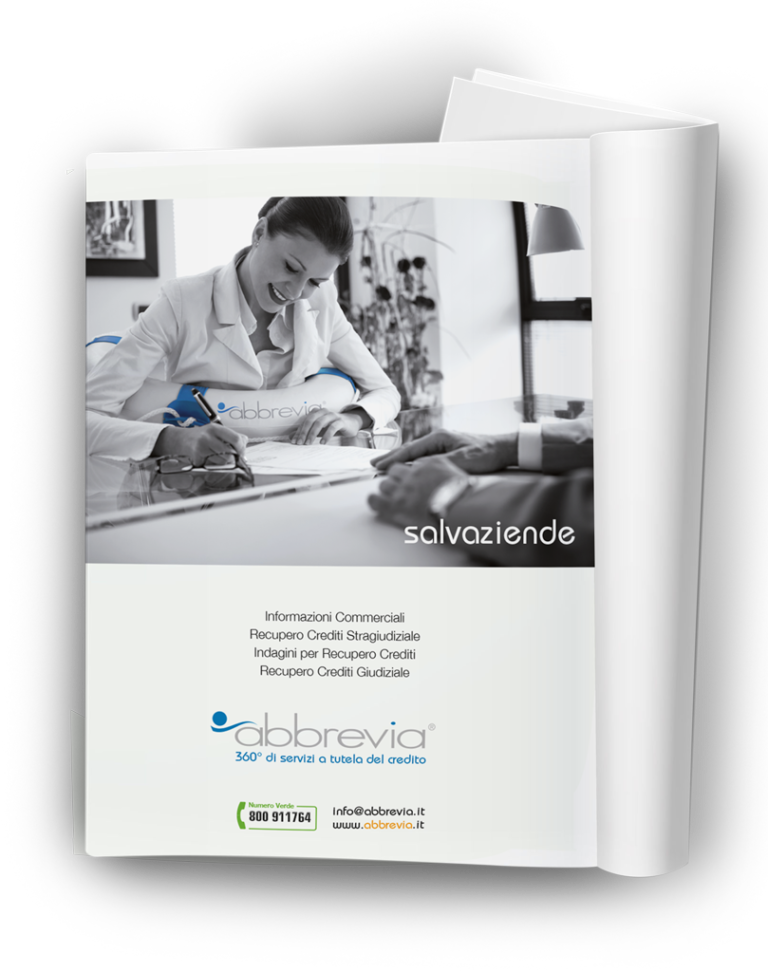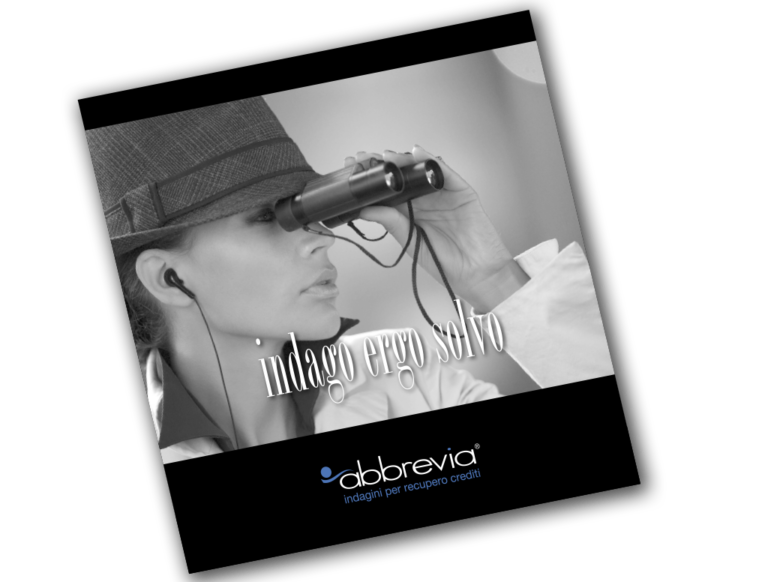 We know that our vocation is finding quality information. We are the credit investigation specialists.

Thus, INVESTIGATE THEREFORE SOLVE, came about
PuntOur focus is on the world of Information and we are expanding the scope of our operations.

After debt recovery investigations, preliminary credit investigations.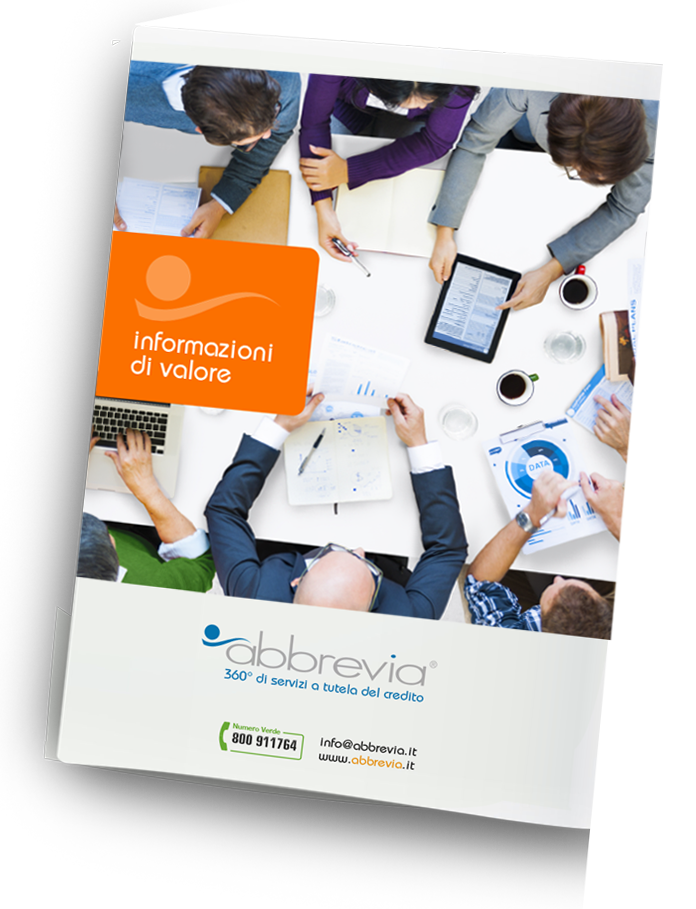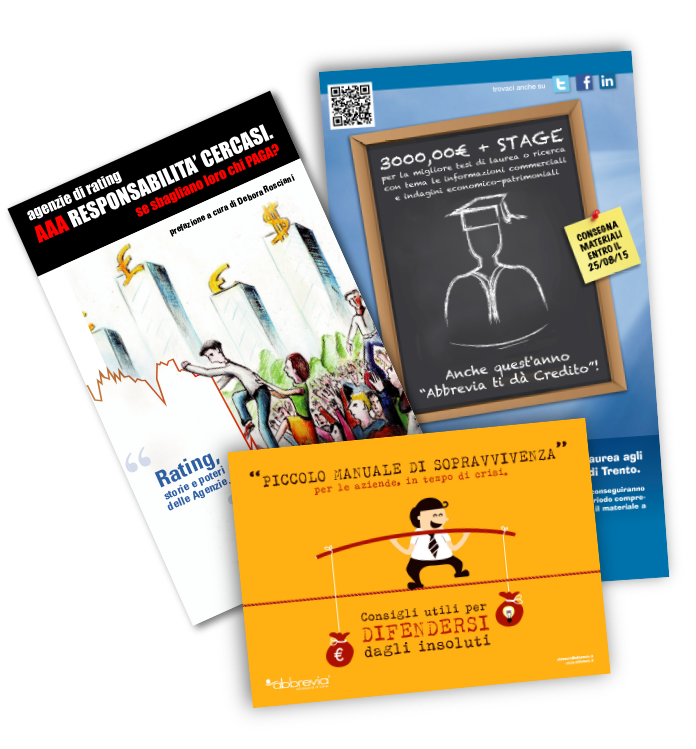 Specialising also means training and informing. We invest in our in-house professionalism and in sharing our knowledge of the credit sector.
Innovation is our primary goal. The Abbrevia Lab is the research and development space designed to create new services and systems to meet market demands.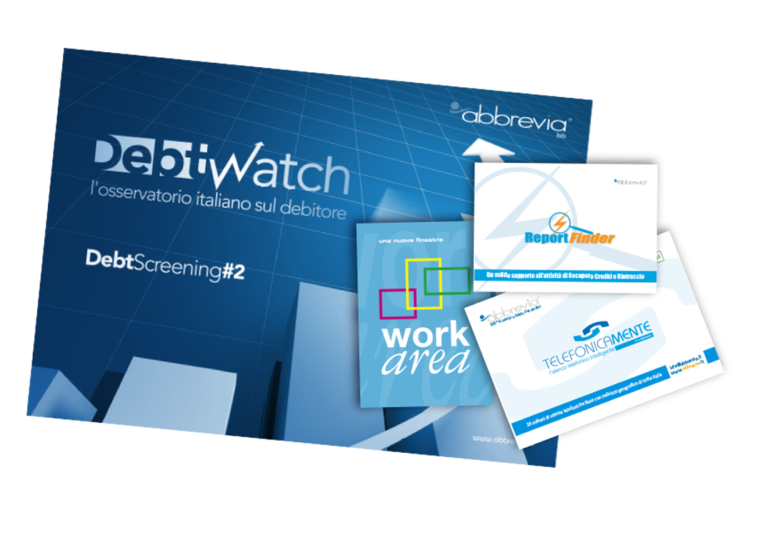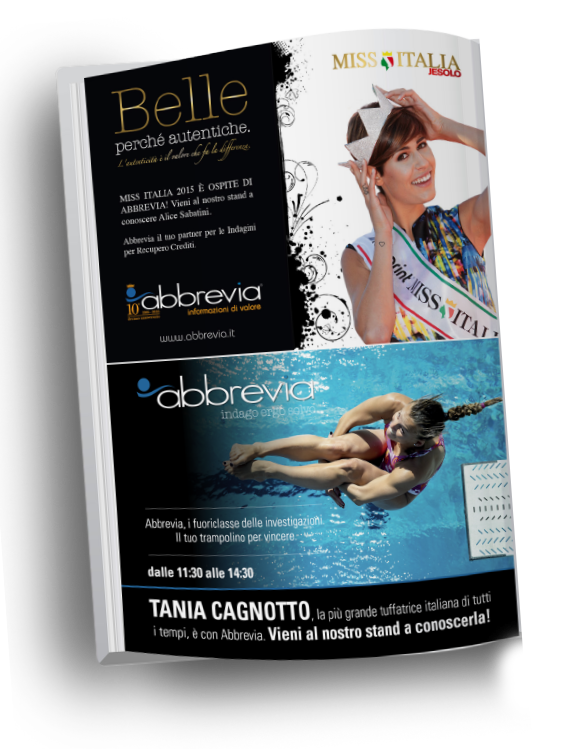 Over time, we have been consolidating our position as the sector market leader. Important client testimonials share our values of authenticity and the desire to excel.
Our desire to continually improve research methods implies that we are becoming even more specialised. Abbrevia Investigations is established, the operational division covering corporate, private, insurance and legal investigations.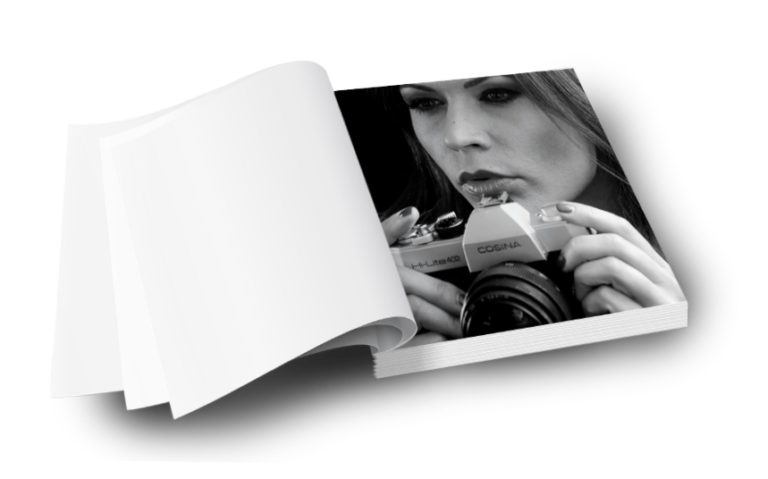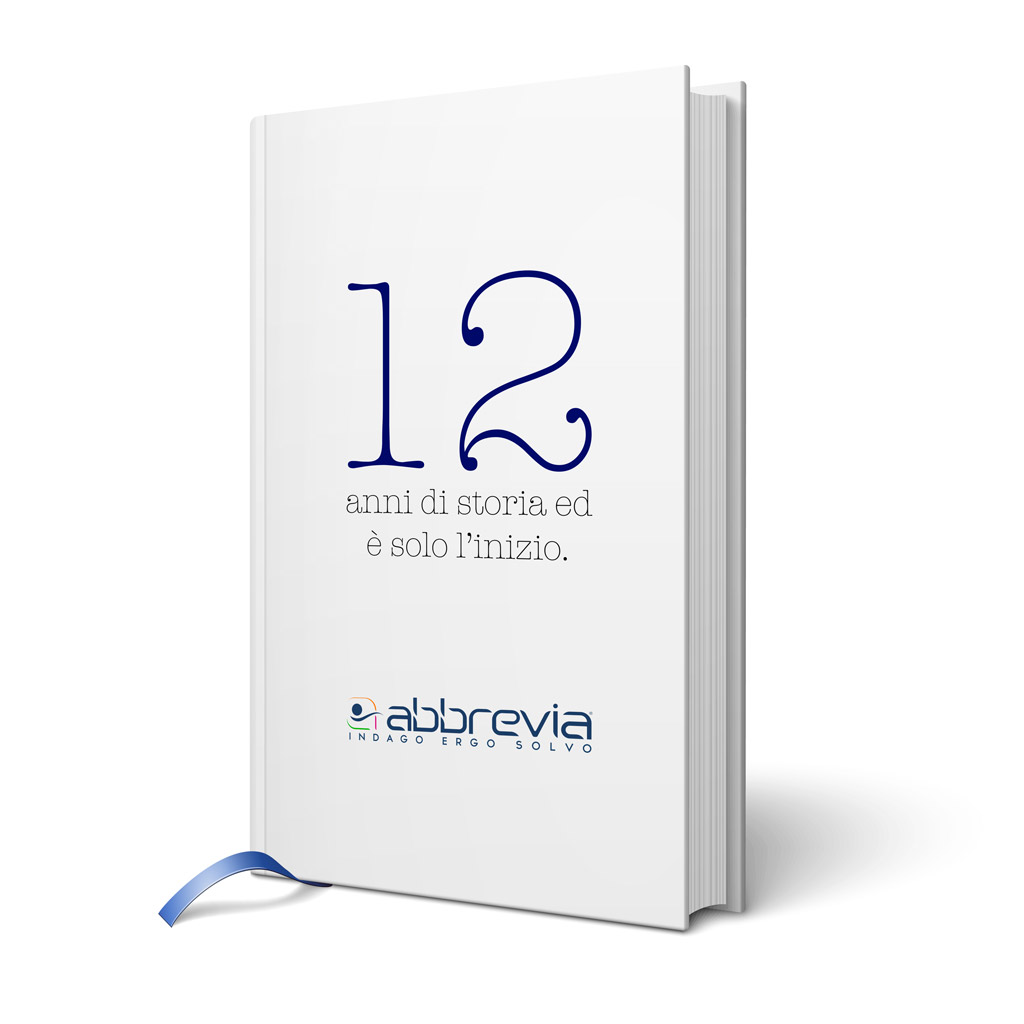 This is Abbrevia today:
3 business units with one sole purpose.
Research, develop, innovate.