Abbrevia, indago ergo solvo
Founded in 2006, Abbrevia offers excellent added-value services in the investigative domain with specific focus on the quality and accuracy of the information whilst it continues to evolve from a technological point of view.
Abbrevia is divided into two business operations respectively involved in Commercial Information and Credit Checks, and in corporate, private and defensive investigations.
The third business unit is involved in Research and Development, focussing on both responding to, as well as anticipating market demands.
Valuable Information
From the preliminary phase of Commercial information and Credit investigations to assess the commercial reliability of companies and private individuals right up the debt recovery phase.
Investigations
Corporate, private and defensive investigations: a team of experts in various forensic sciences such as forensic IT, graphology, criminology, genetics and forensic engineering.
Abbrevia Lab
The Abbrevia Lab is a unit entirely dedicated to the research and development of investigative tools and assessment processes that can lead to optimising information as well as deriving added-value from them.
Three operational bases, a network of agents across Italy
12 years of history and it's just the beginning.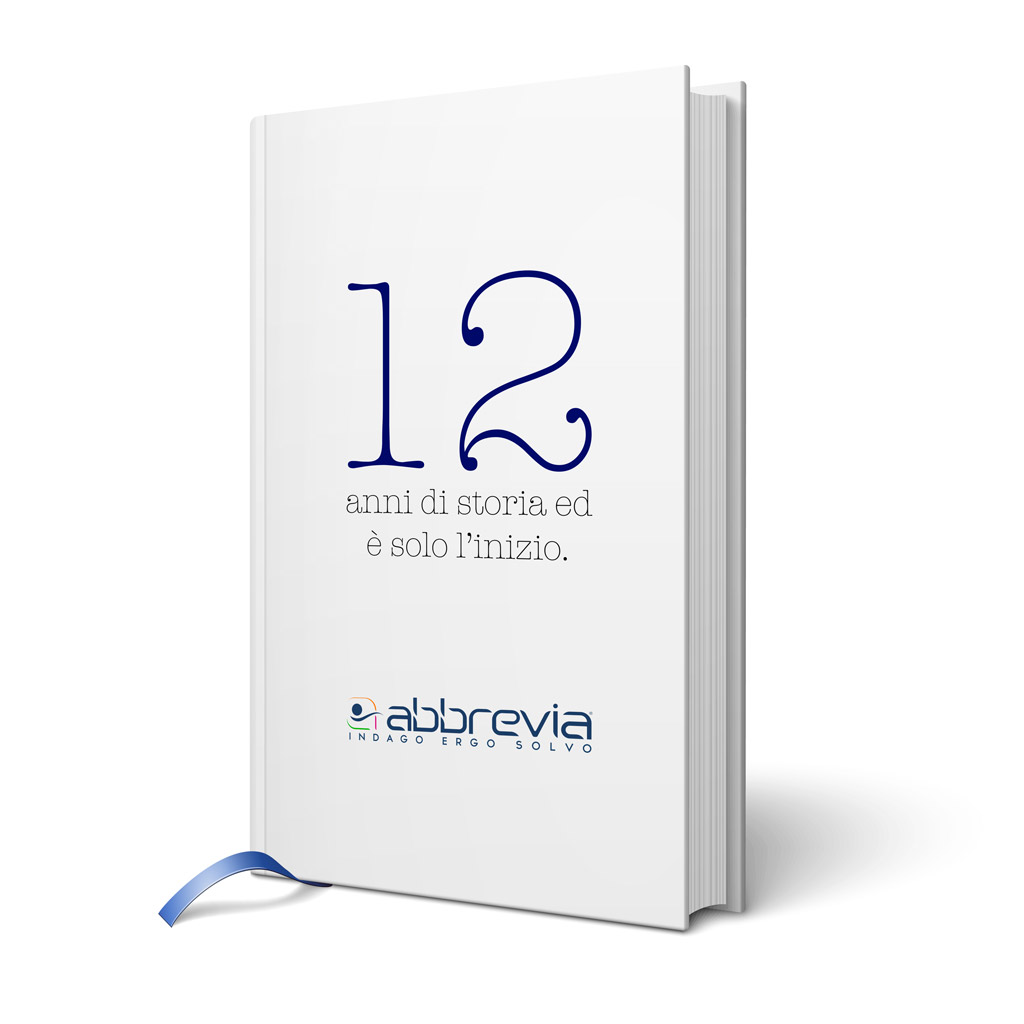 Telling our story enables us to look forward into the future.
Subscribe to our newsletter